Remote Team Augmentation
Looking to upscale your workforce and achieve excellent results?
With our innovative Remote Staff Augmentation Service we want you to spend minimum time and effort on building an effective remote crew prospectively working alongside your in-house team. Look at the customer benefits and capabilities we provide to convince yourself!
German-speaking communication and support
Ability to choose talent tailored to required skillset
Access to wide pool of high-quality remote talent
2 weeks time to 3 selected candidates
Risk free trial
Direct contact and communication with remote team member(s)
Significantly lower prices than talent with same skillset from EU/US
Full-stack Developer
Front-end Developer
Back-end Developer
Native Mobile App Developers
Cross-Platform Mobile App Developers
WordPress Developer
Machine Learning Developer
AI Developer
IoT Developer
Quality Assurance Tester
Digital Marketer
Copywriter
Performance Marketer
Media Buyer
Social Media Marketer
SEO Specialist
Content Manager
Graphic Designer
VR Designer
UI/UX Designer
Data Visualization
UX Researcher
Mobile and Web Web Application Designer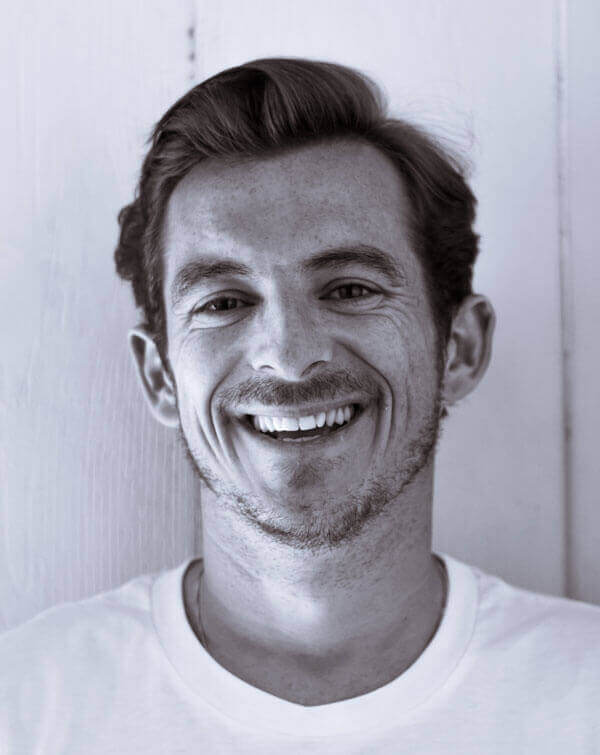 Delivered by our partners at