Making a difference in digital services and products by following human-centered design principles and firmly believing that information technology should serve human nature.
We are a group of IT specialists,  Software designers and developers driven by making a difference in providing digital services such as IT consulting, as well as designing and developing high-quality apps and websites.
Starting as a trio in Berlin, eudaiTec now boasts several international teams, creating products, providing services and helping businesses worldwide. From the beginning we believed we can do more than just sell IT solutions, products and services.
We want to support our clients with our expertise and develop real partnerships, while offering services and products that make a difference in the world around us.
And our conviction proved right. We support our clients all encompassing: from design to development, from maintenance to support. Our knowledge and experience are at your service.
Real products, real people—if you have any questions about our services or products, feel free to contact us.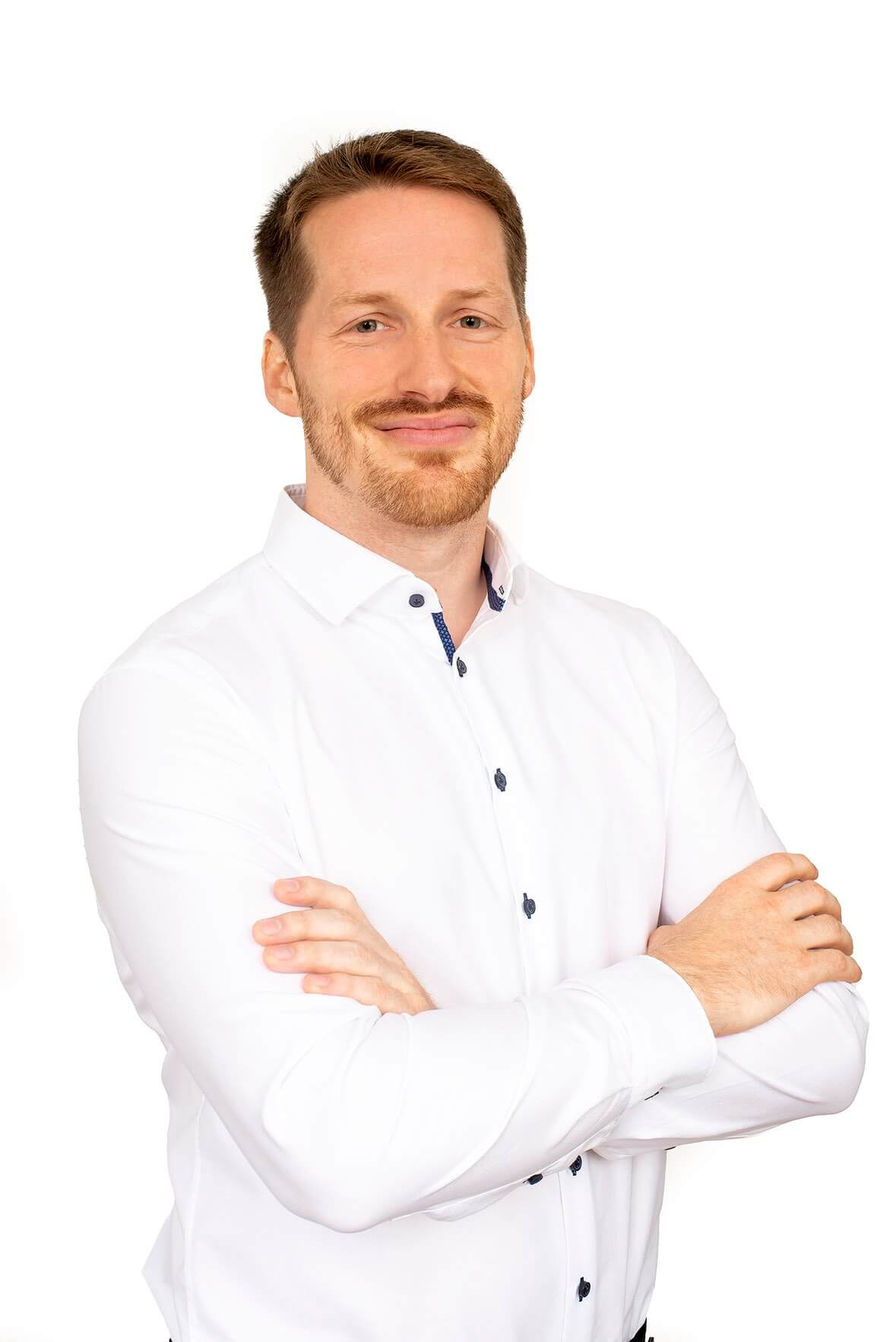 Founder – Berlin, Germany
A profound expert and believer in human-oriented software design and its modular architecture, with a strong background in software development.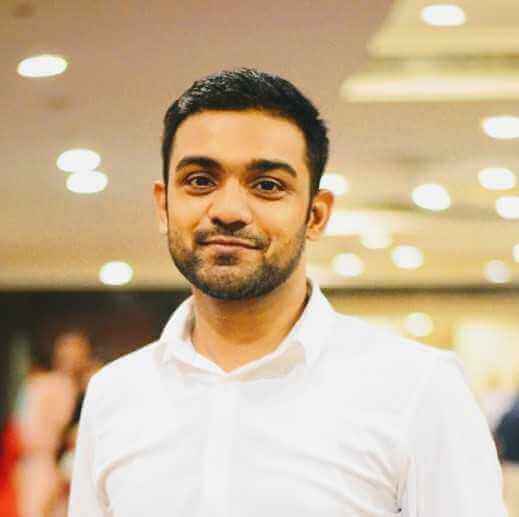 Founder – Gurgaon, Haryana, India
10+ years of total experience in Full Stack Development and Architecting Solutions, with 4 years of leading technology teams in Global IT Firms.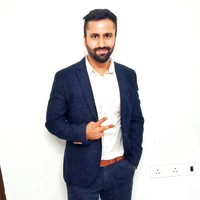 Founder – Abu Dhabi, United Arab Emirates
More than 6 years of professional experience in android application development. Responsible for android app design, architecture, and development using scrum methodology.
Founder – Berlin, Germany
Full stack designer, with a focus on UI/UX Design and web development. Freelancing for more than 5 years, he has worked with a large variety of clients in various industries.